Owner and Master Stylist: Beth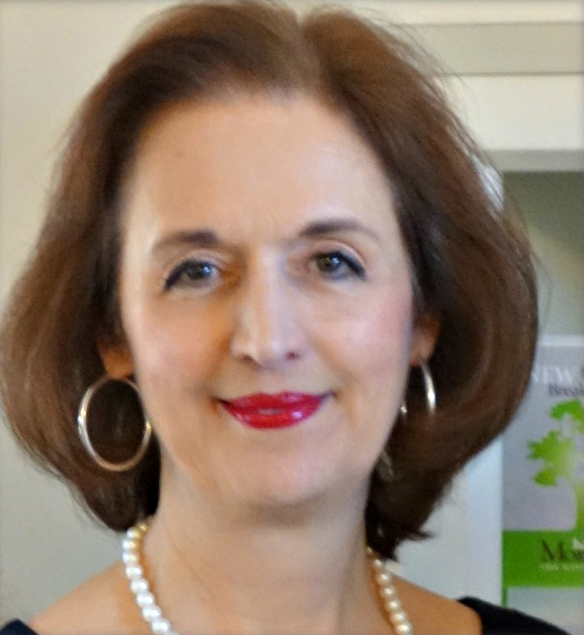 The Owner and Master Stylist, Beth has been a highly sought after creative talent with over 30 years of experience. Sassoon trained, Beth's cuts are always done with precision and a creative flair. She researches all products used at the salon ensuring that the very best, and most pure are available to each client.
She believes continued education is the defining mark of a great stylist and continues her own education and that of the staff. This ensures a state of the art approach to styling. For many years Beth held "Art Night" which featured the work of local artists. This is the same approach taken to hair, because hairstyling is ART! Her large and dedicated clientele is a testament to a good outcome at each appointment. Many clients have become our friends.